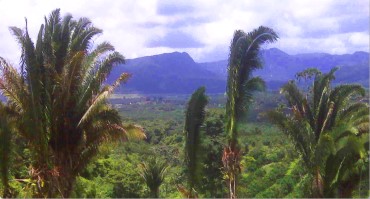 CONVENIENT CENTRAL LOCATION
After shopping for and researching real estate all over Belize, Costa Rica and in Mexico, Robert Taylor homed in on this convenient, central location that is only a 25-minutes scenic drive to the Belize Caribbean Coast (world class scuba, snorkeling, fishing, kayaking and all things water); yet tucked up high and safe inland enough to be protected from the dangerous hurricanes which hit this "7-O'clock" position in the Caribbean about every 20-25 years (the last hurricane was just a few-years ago).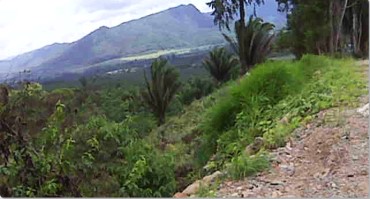 Go God, Go! HummingBird Homes is set up on a hill backed up to the jungle covered mountains of Belize National Lands, with walking and mountain biking trails into pristine jungle and rain forest that's brimming with hummingbirds and other exotic tropical birds (Toucans and Macaws), butterflies galore, and some of the rarest of the World's rare wildlife (e.g., including Jaguar, who instinctively stay away from people and have virtually never attacked a human in the History of Central America.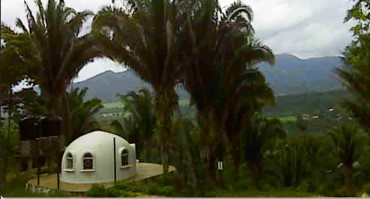 Robert is working with only a carefully selected group of the best real estates agents in Belize, strictly on Nonexclusive 10% Sales Agreements, with a marketing and sales plan to sell these lots to only carefully screened credit worthy investors. Attached–only for HummingBird Homes investors and dissemination only by Authorized agents with whom Robert has signed Nonexclusive contracts–are the following proforma documents:
Belize is a country located on the northeastern coast of Central America. It is the only country in Central and South America where English is the Official Language, although an English Creole (Kriol) and Spanish are more commonly spoken. Belize is bordered on the north by Mexico, to the south and west by Guatemala and to the east by the Caribbean Sea. Its mainland is about 290 km (180 mi) long and 110 km (68 mi) wide.
Belize has a diverse society, comprising many cultures and languages. It is the only nation in the region with a British colonial history. As a part of the Western Caribbean Zone, it also shares a common colonial history with Anglophone Caribbean countries. In general, Belize is considered to be a Central American and Caribbean nation with strong ties to the entire Latin American and Caribbean region. Belize is a member of the Caribbean Community (CARICOM), the Community of Latin American and Caribbean States (CELAC), and the Central American Integration System (SICA), the only country to hold full membership in all three regional organizations.